Staqu Provided AI-Powered Security Solutions for G20 Summit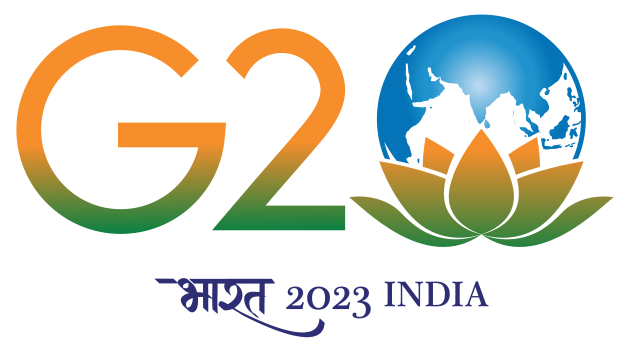 Indian AI-based security startup "Staqu" provided its advanced technology for the G20 Summit held in Delhi, India, on September 9 and 10, 2023.
The company's technology was used to spot known criminals and stop them from entering Delhi, monitor unauthorized entry into the region, and review CCTV footage for unusual activities. Leading newspapers such as the Hindustan Times, Press Trust of India (PTI), LiveMint, Business Today and Times Now have featured Staqu's technology, and security experts have commended its innovative security approach.
Staqu's CEO, Atul Rai, expressed that they were dedicated to ensuring the utmost security for the Summit. "We were sure our technology would play a pivotal role in maintaining the summit's safety," he remarked.
AI-driven security solutions are becoming a staple for significant global events. Staqu's technology stands as a crucial resource for law enforcement agencies, aiding in bolstering global security.
The G20 Summit presented a vast security challenge for India. Over 130,000 security personnel, including the Delhi Police, Central Armed Police Forces (CAPFs), and the National Security Guard (NSG), were on duty. These forces employed diverse security tools like anti-drone systems, CCTVs, and armed guards to ensure the safety of the delegates and the public.
Staqu's contribution was pivotal for the G20 Summit's security strategy. Its facial recognition software was crucial in identifying and blocking known criminals from entering Delhi. Moreover, its intrusion detection systems were in place to prevent unauthorized access to the summit grounds, while its video analytics tools kept a watchful eye on the CCTV footage, spotting any suspicious behavior.
In essence, Staqu's technology was invaluable to the G20 Summit, playing a central role in safeguarding both attendees and the public.