How JARVIS Intrigued Industry Leaders — Initiating Innovation-Driven Developments In Video Analytics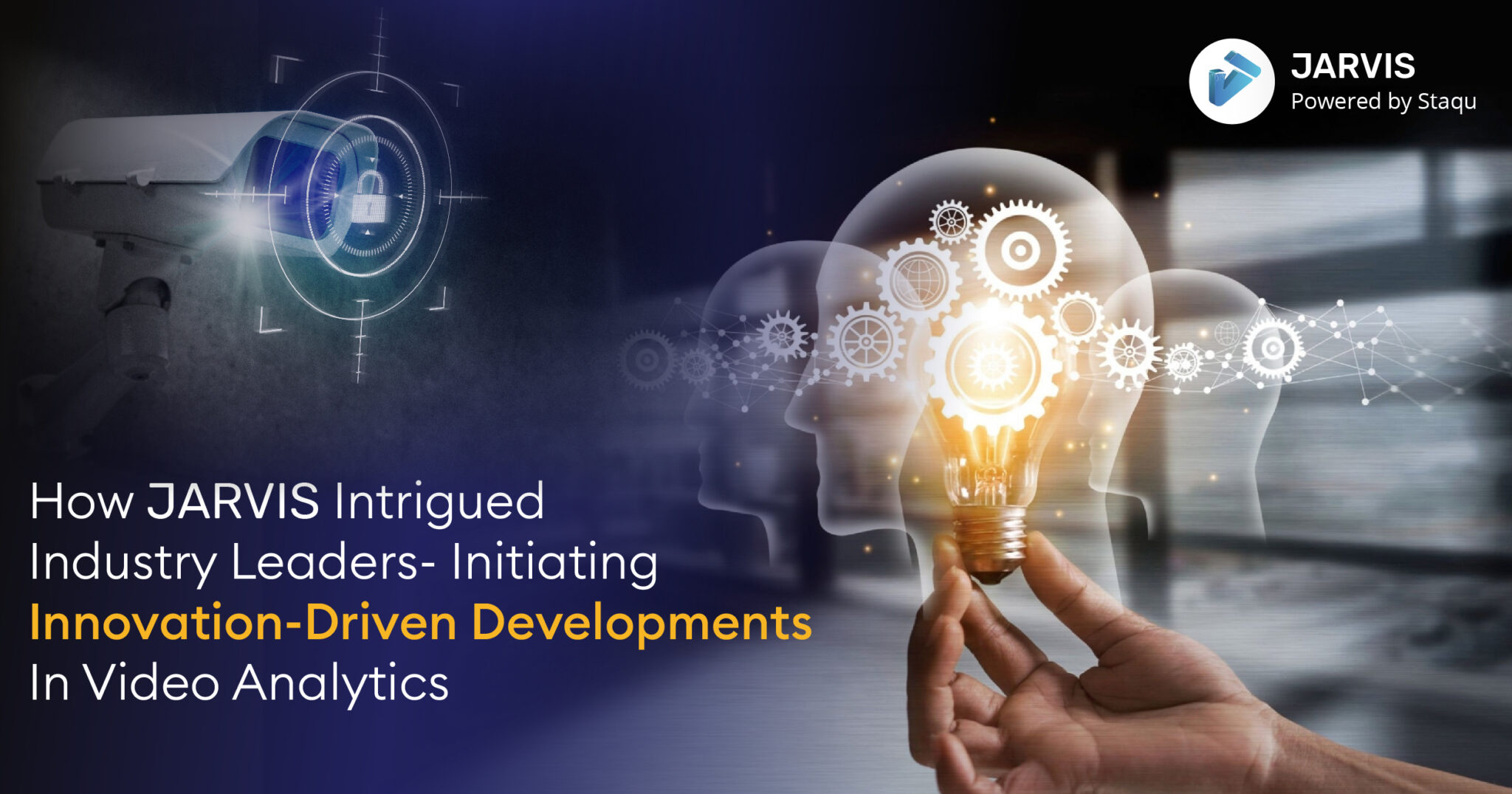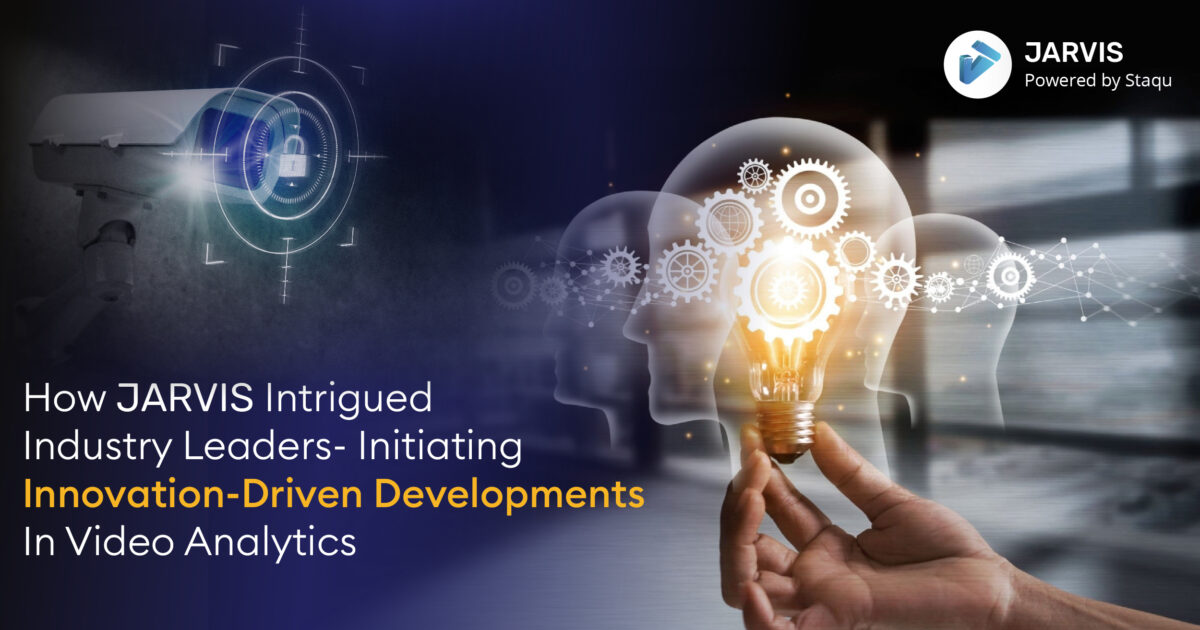 A look back at 2022 and the innovative developments of JARVIS
Getting on-boarded as a customer can often feel like going underwater diving — you know the view is great, but the nerves kick in before the dive, irrespective of that knowledge. In the past year, there has been a seminal shift in understanding the nuances of video analytics. Staqu played a massive role in expressing this shift to its customer, creating a transparent ecosystem to optimize solutions. Making solutions customer-centric allows solution providers to tap into different horizons and gather ideas.
With this in mind, JARVIS has gone through significant developments, revolutionizing how AI video analytics has been understood by industry leaders all this while. With a simple outlook of turning existing CCTVs smarter, we have highlighted a trail of new JARVIS innovations in this blog.
Why JARVIS Creates Curiosity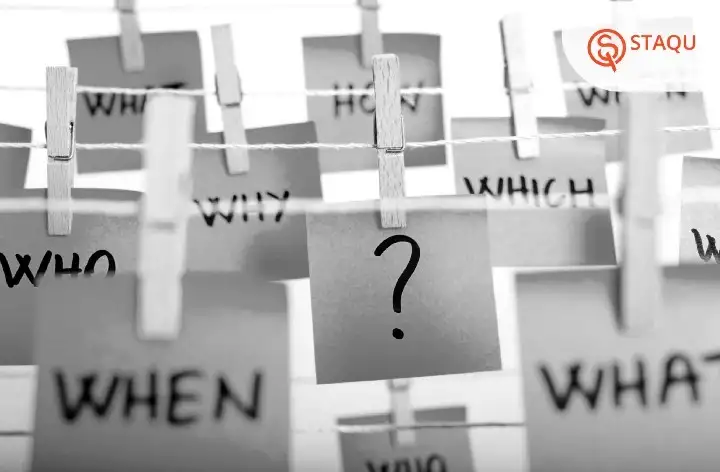 Your CCTV camera is not only capturing video. Your CCTV camera is a means to analyze situations. But how? Through AI video analytics solutions such as JARVIS. For instance, a CCTV camera at a manufacturing plant may not seem insightful as it is. But when situations such as premise intrusion are detected, and real-time alerts are sent using video analytics, insightful conclusions can be drawn with minimum human intervention resulting in a reduction in OPEX.
Also read: How the leading-edge use of AI in manufacturing is changing the industry processes
The interest piques when there is a constant push and pull effect with customers. This push-and-pull effect is sustainable for solution providers as it acts as fuel for innovation. For example, ANPR or Automatic Number Plate Recognition in itself is a selling use case. When JARVIS was first used for ANPR, the vision was not just to recognize number plates. Vehicle analytics is a blanket to a number of use cases, such as tracking, counting, searching, and performing ANPR on vehicles. This not only helped customers gain insights of the vehicle but also its movement in its region of interest and recognize any procedural delays caused by a vehicle. Vehicle analytics also is a significant tool for accident detection and road safety violation detection to ensure the employment of a smart and well-planned city.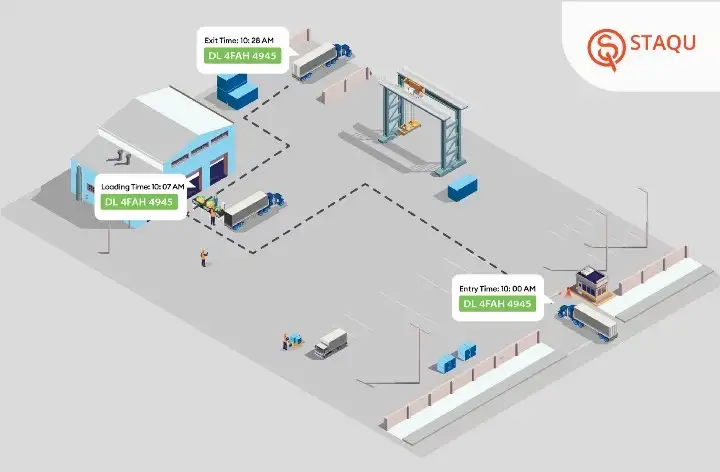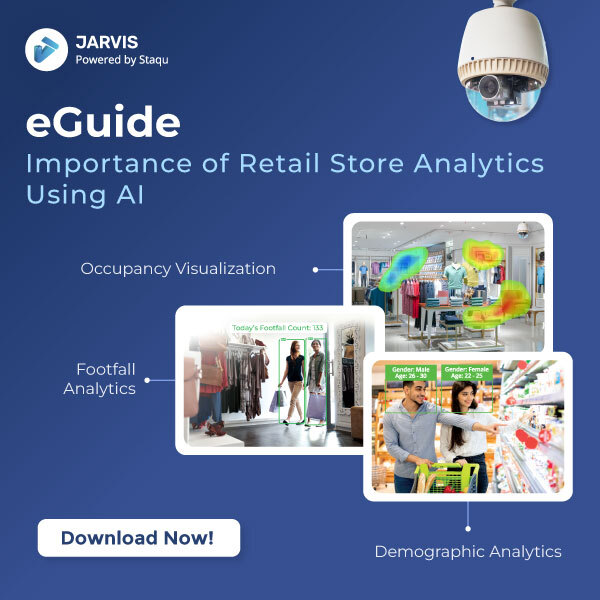 Download eguide
From the beginning of 2022, JARVIS has been at the forefront of its technological innovations in the field of AI that drove many clients towards Staqu. With the introduction of 3D tracking, the accuracy rate for footfall, which is the most coveted use case in the retail sector, has increased. Consequently, suspicious detection of objects, such as abandoned goods and bags, was a feature that gained the attention of many customers in the manufacturing industry, airports, railways, and more. Infrastructure analytics introduced in the same year also caught their attention to examine space utilization, maintain hygiene standards and analyze footfall patterns.
The main turning point for most solution seekers is the level of accuracy that the solution provides. Keeping this in mind, the JARVIS algorithm was altered to work on cameras with resolution video feeds as low as 2 megapixels. The public sector treats JARVIS as an asset since criminals can now be caught with the worst-resolution cameras. The introduction of the speaker identification module also saw optimal utilization, especially in cases of violence detection, where it is easy to detect suspicious events and people solely with audio from cameras.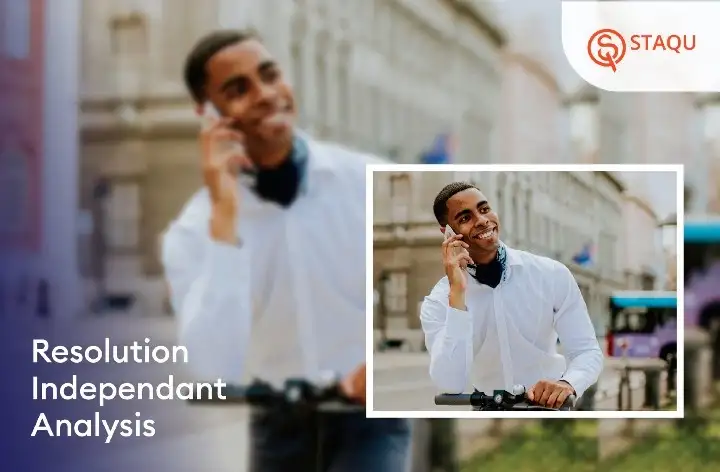 Smart Cities and Infrastructure was an unexplored area for JARVIS. 2022 saw innovations in this as well. Parking analysis techniques were sought for their real-time data providing benefits. The parking space utilization can be done more efficiently and orderly through it. Real-estate monitoring was introduced to analyze the construction sites for labor efficiency and keep track of vehicles, materials, and other activities in real time. The insights from the audit reports help management to avoid any delays in the operational process and also decrease theft and pilferage.
The untapped field of automating election processes in a democracy like India is not only commendable but also never done before. The Bihar ULB elections were fully automated using the OCR technology developed by Staqu. Delivering a transparent counting process in real-time and with 100% accuracy posed as one of the most challenging environments for the team at Staqu, but faced with great vigor and diligence.
Ease of use factor
As an end user, the JARVIS platform is not only user effective but also easily accessible. With the Ticket Management System, registering queries and receiving quick responses has become easier. Also, the introduction of the JARVIS assistant helps to easily navigate through the JARVIS desktop application and clarify any doubts.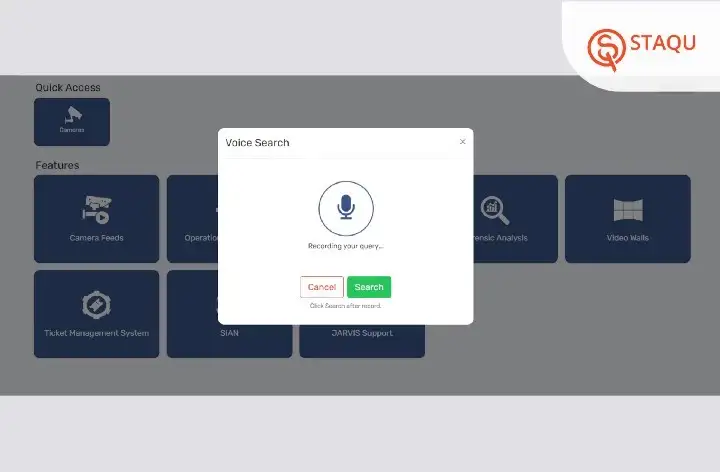 JARVIS is undoubtedly a one-stop solution for you. It not only gives you centralized visibility through the video wall feature but also minimizes operational costs, avoids human error, and can help track trends for your business in numerous ways. With flexible API integration and the ability to bulk upload video feeds, JARVIS extends functionality as its primary service.
Also read: 5 Easy Steps to Elevate The Customer Experience at Your Retail Stores
Achievements
Credibility is key in the yearly organizational growth of technological businesses. As service providers, keeping communication from going moot is integral, and at Staqu, this has never been the case. Completing seven years of continued success, Staqu has tapped the international market this year. The Staqu team has seen a 100% increase in revenue, experiencing 3x growth in 2022. As a result, Staqu announced that it is going to increase its workforce by 33% by the end of the financial year. The entire process saw Staqu come with a force that has affected recruitment, HR, sales, and other business functions positively. Some of the other mentionable achievements for the year 2022 are:
Quoted as a Gold Partner for the 2022 Retail Leadership Summit
Raised funding of 11 Crores from Mt. Judi Ventures and SIS
UP Police won FICCI Smart Policing Award 2021 in the homeland security domain for JARVIS-SIAN
The Final Chase
To put it simply, the efforts for innovation are never onefold. It is a two-fold effort where the customer equally drives the essence of the innovations. Providing an experience is more important for service providers than the service itself. At Staqu, we persist in delivering an experience of developing new ideas through JARVIS as a video analytics solution. Prioritizing and visualizing long-term possibilities through existing CCTVs, our solution attempts to deliver what your business needs.